Wells Fargo Bank And A Cross-Selling Scandal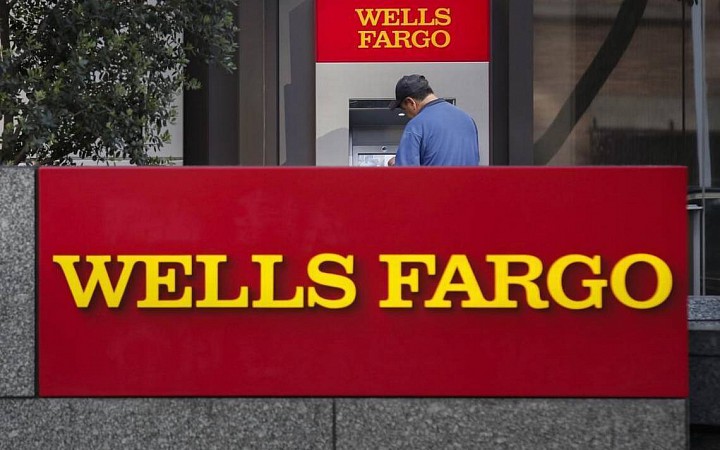 ---
Cross-selling or trying to encourage existing customers to buy more of your products is not illegal. What Wells Fargo & Co. (NYSE:WFCC) allegedly did, however, is against the law.
Wells Fargo will pay a $185 million fine for, among other things, opening as many as 565,000 credit card accounts for customers who did not ask for them. When other accounts are included, the number rises to 1.5 million or more.
Related: BREXIT! AFTER THE PANIC, THEN WHAT?
Birth Of A Culture
In business, cross-selling is an accepted way to increase the bottom line. In banking, low interest rates have created a climate where financial institutions have looked for other ways to increase revenue.
One of those ways is through cross-selling. Wells Fargo is known to be among the most enthusiastic cross-sellers in finance. For good reason. In May Wells Fargo's head of consumer credit solutions, Shelley Freeman, said only 43% of households with retail checking accounts at the bank had one of the bank's credit cards. That leaves 57% ripe for the picking.
Incentives Lead To Bad Behavior
Offering bank employees incentives to cross-sell may have led to the more than 1.5 million unauthorized Wells Fargo bank and credit card accounts set up on behalf of clueless customers.
All together 5,300 employees were terminated. That represents only about 1% of Wells Fargo's workforce, but is a significant number none the less.
Others With Complaint Records
The big question is: "If Wells Fargo did this, what about others in the industry?" The Consumer Financial Protection Bureau (CFPB) has a database showing more than 30,000 complaints on the issue of "account opening, closing or management."
The complaints may or may not involve illegal account creation and just because there is a complaint against a bank does not mean the bank did anything wrong. In the CFPB database, Bank of America (NYSE:BACC), has the highest number of complaints. Wells Fargo is next followed by JPMorgan Chase (NYSE:JPMC) and Citi (NYSE:CC).
Why This Matters
The $185 million fine to be paid by Wells Fargo – along with any subsequent drop in share prices owing to a lack of investor confidence – will ultimately be borne by investors.
The same would hold true for other financial institutions caught doing the same thing. Given the fact cross-selling and up-selling are such important parts of bank strategy in this low interest rate environment, investors owe it to themselves to do all they can to be aware of what's going on in their particular portfolio.
Related: A CONVERSATION WITH INTRALINKS VP MATT PORZIO ON THE FED, RATE HIKES AND MORE
Using the CFPB To Check Out Banks
Fortunately, the Consumer Financial Protection Bureau database is accessible by everyone. It's not foolproof by a long shot, but can be used to at least know what consumers are saying about banks or financial institutions in which you own stock.
The database is available here. After clicking on that link you can read consumer narratives, view complaint data and even download the API.