Merger Mania Creates Investor Opportunity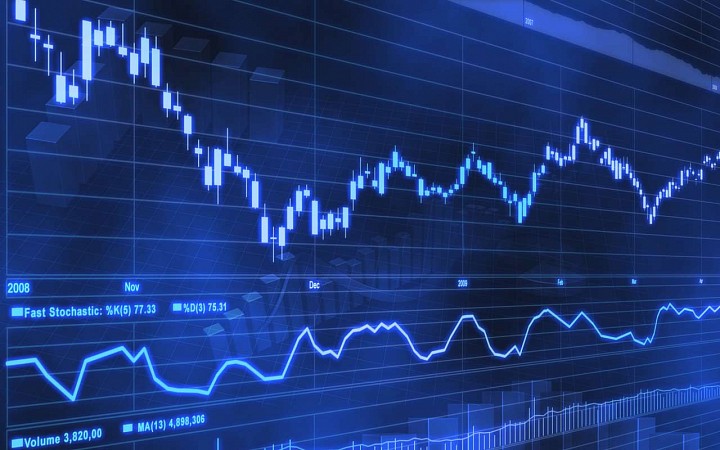 ---
IntraLinks Holdings Inc. (NYSE:ILC), VP, Strategy and Product Marketing, Matt Porzio, recently told WooTrader that despite the rancorous U.S. presidential election, the impact of Brexit, the economy and world events, M&A activity for the rest of 2016 is predicted to be on solid footing.
Said Porzio, "Our Dealflow Predictor continues to indicate that Q4 is going to be a pretty strong quarter for announced deals. That has not changed." October announced deals bear Porzio out.
Related: MORE THAN HALF OF GLOBAL DEALMAKERS STILL BELIEVE TRUMP WOULD BE BAD FOR M&A
A Big Deal Binge
October alone saw announced deals worth about $329 billion according to Thomson Reuters. This included M&A deals involving AT&T Inc. (NYSE:TD) and Time Warner Inc. (NYSE:TWXC) for $85.4 billion; CenturyLink Inc. (NYSE:CTLF) and Level 3 Communications Inc. (NYSE:LVLTC) for $25 billion; and General Electric Co.'s (NYSE:GEC) oil business combining with Baker Hughes Inc. (NYSE:BHIC) for $7.4 billion.
November looks to be active as well with Qualcomm Inc. (NASDAQ:QCOMC) buying NXP Semiconductors NV (NASDAQ:NXPIC), Reynolds American Inc. (NYSE:RAIC) merging with British American Tobacco PLC (AMEX:BTIC) and Monsanto Co. (NYSE:MONC) hooking up with Bayer AG.
Follow The Money
Although presidential elections in general, not to mention other world events would normally be expected to slow down M&A, this time is different thanks to the availability of cheap money, a U.S. economy growing at almost 3% in Q3 and an overall focus on streamlining operations.
Streamlining, by the way, presents a downside for workers. A recent White House study seems to note the obvious – when two companies merge, there are usually fewer employment options and employees have less power to negotiate raises.
Oversight Ramps Up
Wage issues and others tend to cause Congressional and regulatory oversight to ramp up. This is how Adobe Systems Inc. (NASDAQ:ADBEC), Apple Inc. (NASDAQ:AAPLC), Alphabet Inc.'s (NASDAQ:GOOGC) Google and Intel Corp. (NASDAQ:INTCC) were forced into a $415 million antitrust lawsuit that alleged colluding to hold wages down.
It's also why people like Sen. Bernie Sanders opposed the Time Warner/AT&T merger saying, "This deal would mean higher prices and fewer choices for the American people."
Investors Have Fewer Choices
Another downside to excessive M&A is the fact that investors who could bet their savings on more than 8,000 U.S. stocks 20 years ago, now have about half that many choices.
Diversification becomes more difficult as companies become larger and risk becomes much harder to track.
The Positive Side
Increasing M&A activity has a plus side as well. Merged companies often acquire the resources they need to be more competitive and achieve expansion more easily. Simply put, a larger company can buy raw materials cheaper, thereby improving the bottom line.
Reducing redundancy is another way mergers improve financial outlook. It's all part of the streamlining process and if executed well, shareholders usually win.
Related: OBJECTORS TO THE AT&T TIME WARNER DEAL
Not Too Late For Investors
Once a deal that was previously rumored has been announced investors often feel they have missed their chance. According to Jim Cramer's TheStreet that's not always the case. Just because a deal has been announced does not mean it will happen.
The more likely a deal will not happen, the greater the opportunity for investors – and the higher the risk. The important thing is that announcement of a deal is only step one.
Deals that represent opportunities for investors, according to TheStreet include those involving Time Warner and AT&T, Monsanto and Bayer, CenturyLink and Level 3 and Valspar Corp. (NYSE:VALC) and Sherwin-Williams Co. (NYSE:SHWC).