What Did Investors Dumping Defensive Stocks End Up Buying?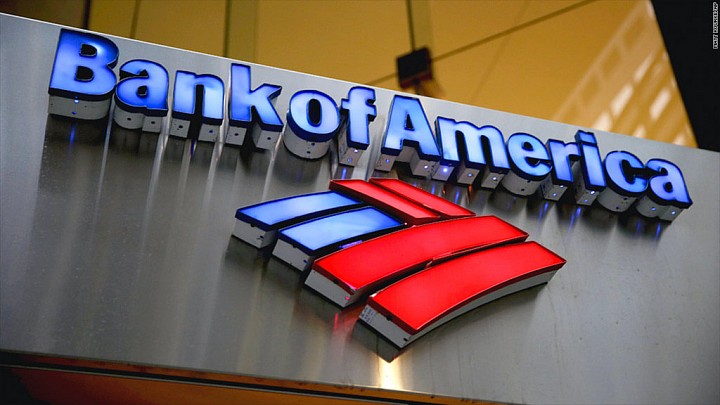 ---
Investors, a nervous crowd at best, began divesting themselves of several defensive stocks Thursday including Coca-Cola (NYSE:KOC), ConAgra Brands (NYSE:CAGC) and Procter & Gamble (NYSE:PGC) to name just a few.
At the same time Wall Street began to look favorably on infrastructure and banking. One question worth asking is where did the money end up?
Related: SODA COMPANY EARNINGS CAN REVEAL MUCH ABOUT THE GLOBAL ECONOMY
Dow Up Consumables Down
The Dow Jones industrial average opened on a record high Thursday. This followed a strong rally Wednesday immediately after the presidential election. At the same time foods and other consumer products were down.
Coke fell 3.15% and closed at $40.94 Thursday. Wednesday, PepsiCo (NYSE:PEPC) did worse, falling 3.7% to end the day at $103.25.
Meanwhile shares of ConAgra dropped 7.9% to $34.30 and Procter and Gamble shares fell 3.9% to $82.60.
Infrastructure Rises
One company, Caterpillar (NYSE:CATD), was up 2.47% Thursday (11% over the past two days), a sure sign Wall Street feels good about big equipment right now.
Another, JPMorgan Chase and Co. (NYSE:JPMD), closed Thursday up 4.64% or $3.40 at $76.65. Caterpillar is in the industrial sector. JPM is financial. What gives?
Trump Effect
Once again, America's newly-named president-elect, Donald J. Trump seems to be behind market movement. Some of that goes back to Trump's victor speech early Wednesday morning.
Trump said, "We are going to fix our inner cities and rebuild our highways, bridges, tunnels, airports, schools, hospitals. We're going to rebuild our infrastructure, which will become, by the way, second to none. And we will put millions of our people to work as we rebuild it."
That's Not All
Infrastructure hype explains companies like Caterpillar, but what about JPMorgan? It turns out that can be partly credited to Trump as well. Expectations are (because he said he would) that Trump will pare back regulations making life easier for JPMorgan, Bank of America (NYSE:BACC), Wells Fargo (NYSE:WFCD) and others.
All this is plenty of reason for investors dropping defensives picking up industrial and banking stocks in anticipation of a rally moving into 2017.
Related: POSTELECTION HOLIDAY SHOPPING PREDICTIONS
Why Coca-Cola?
Anticipation that a Trump presidency would be good for machinery and banks makes sense. But what's wrong with Coca-Cola and the others? Turns out there may be a Trump effect there as well.
Coca-Cola has significant sales exposure outside the U.S., especially in Mexico. Pepsi and Procter & Gamble Co. a lot of product overseas as well. Trump has threatened to renegotiate trade deals, a move that many believe could significantly harm U.S. trade overseas.
ConAgra is a little different. Thursday marked the official separation of ConAgra's commercial Lamb Weston business leading investors to reevaluate the company in light of the commercial foods spin off.